"Thank you Travel Post Monthly for publishing my article
 Luxury London Hotel: The Savoy""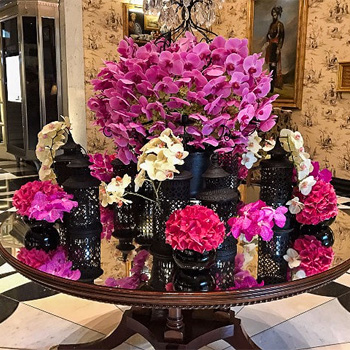 For my husband Bub's 70th Birthday, we took a trip of a lifetime.
Beginning with a Transatlantic trip on the Queen Mary 2 from New York to London and continuing by train through France. We stopped in Hamburg, Germany, and ferried to Sweden and then a flight home stopping for a week in Iceland. We traveled in style and soaked in the history and sights.
A three-day stay at a luxury London hotel – The Savoy – coincided with his birthday. It was an experience of pure luxury and romance.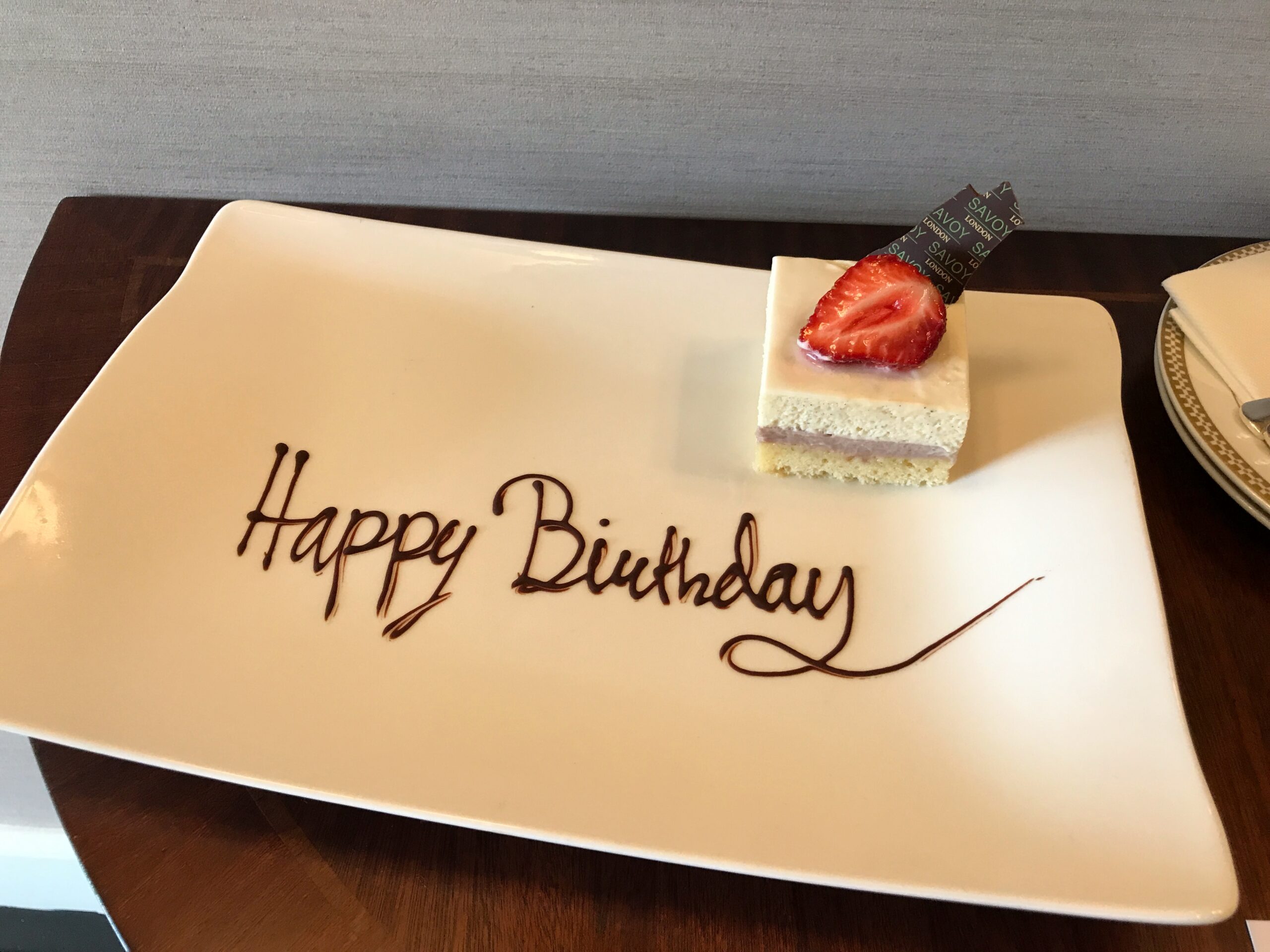 We stayed in a room where The Rolling Stones had stayed. Bub loved it!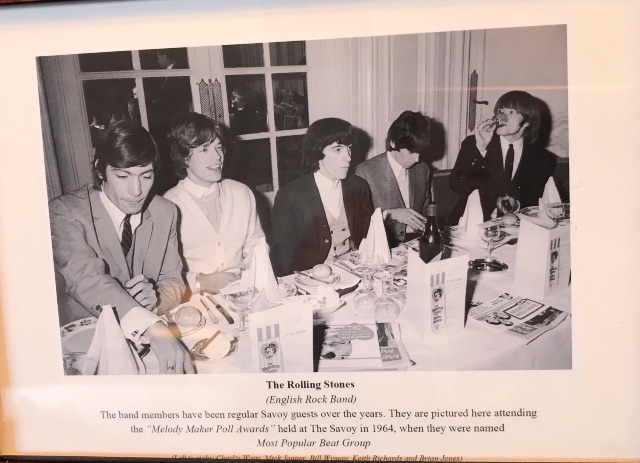 To read the full article about the hotel and all our fun, check out my article in the Travel Post Monthly here.