It's so wonderful to have good wineries close by. International Food Wine and Travel Writers has a great magazine for member's posts. I was happy to have my article on Keeling Schaefer Winery included.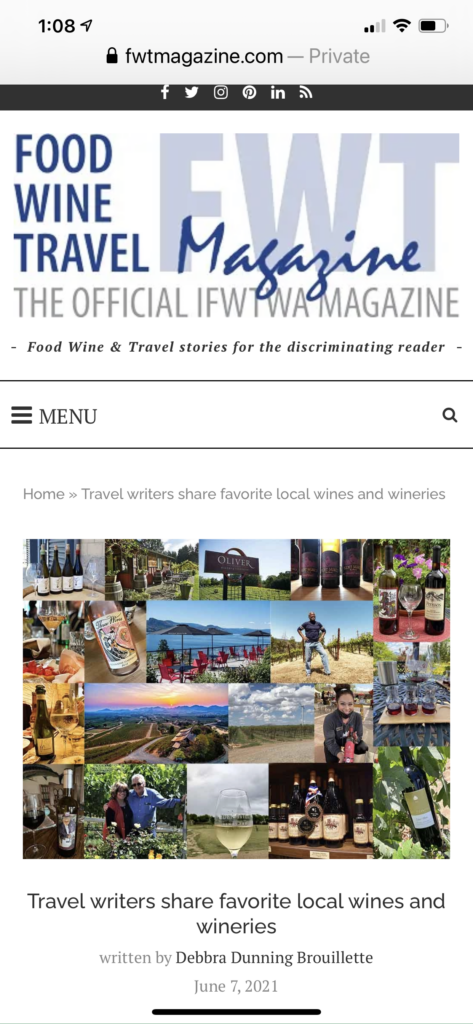 Take a look at my article along with 11 others:
I've written about this Wilcox and the Keeling Schafer Winery before.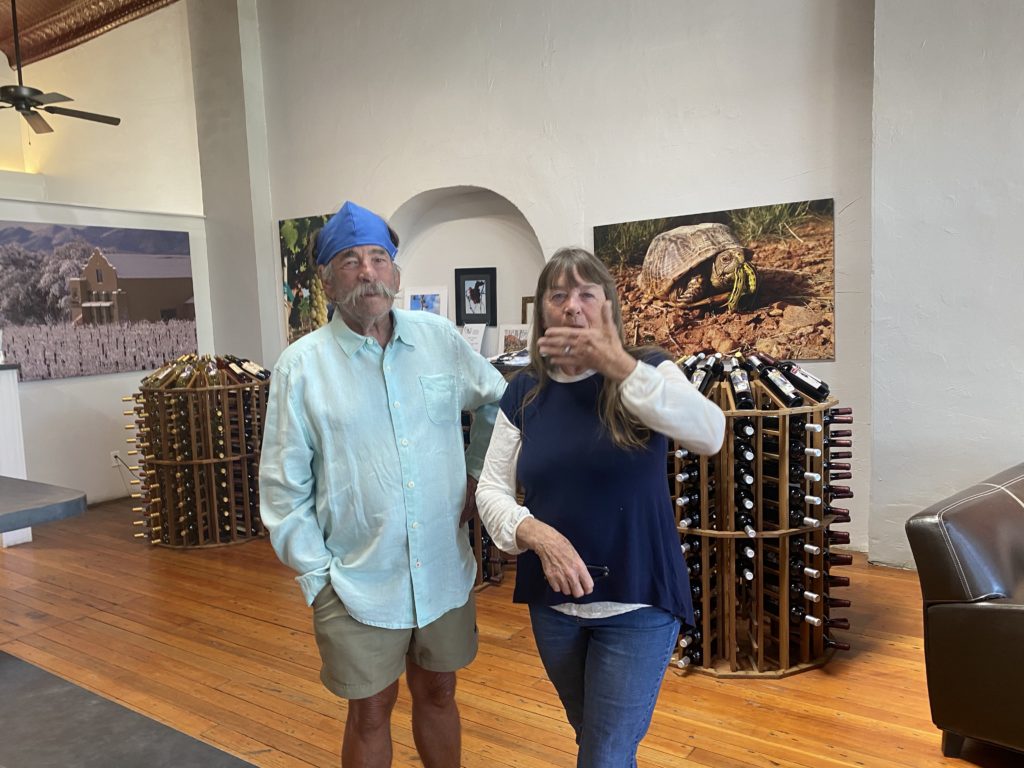 We love taking a day trip here. There's more information in this article.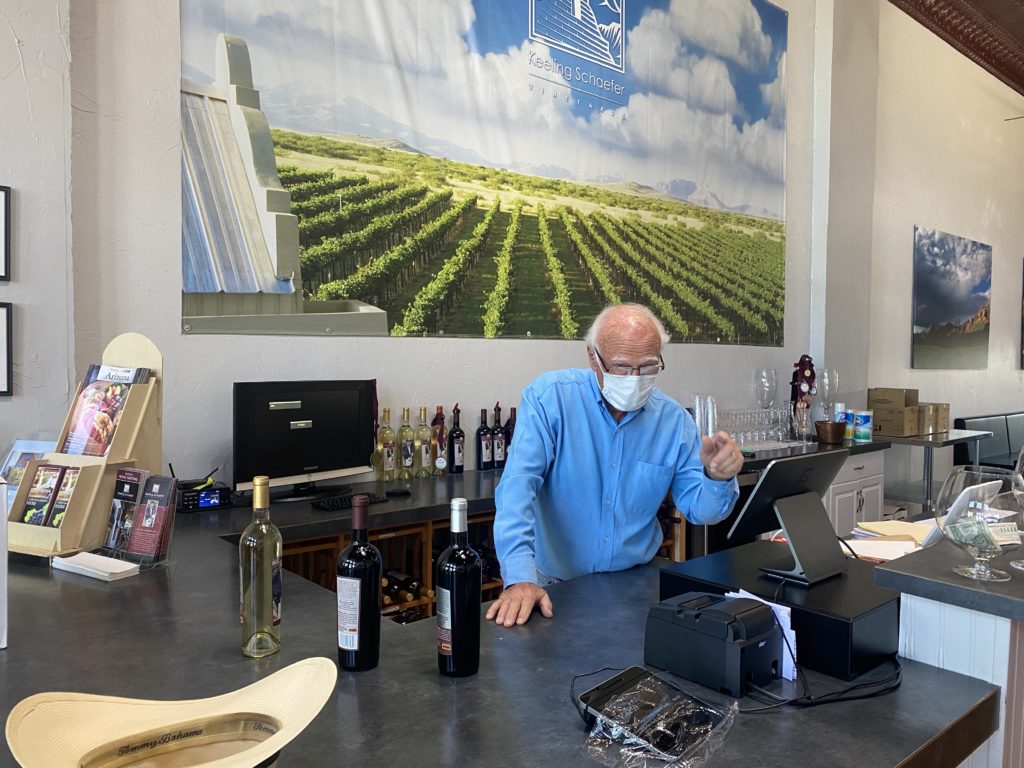 If you didn't realize Arizona had wineries making exceptional wine, now you know!!!