Aloha from our home to yours. An Update from the Hawaiian Tourism Board
Hawaii has a long tradition of welcoming visitors from around the world. The hookipa (hospitality) and Aloha Spirit that people feel as they explore our islands has become stuff of legends.

At this time however, like many of you, we are focusing on the health and safety of our community, visitor industry employees, health care professionals and our healthcare system. As a small, remote island community, our residents are particularly vulnerable to the COVID-19 crisis.

Hawaii Governor David Ige has asked that you postpone your trips to Hawaii to give us the opportunity to address this health crisis. To that end he has mandated a 14-day quarantine for all visitors and residents entering the state. In addition, the island mayors have over the past few days instituted home lockdowns except for essential personnel.

Like all visitors to Hawaii, we would like you to experience the best the islands have to offer. Now, unfortunately, is clearly not the time.

Mahalo and a hui hou (until we meet again).

The Hawaiian Islands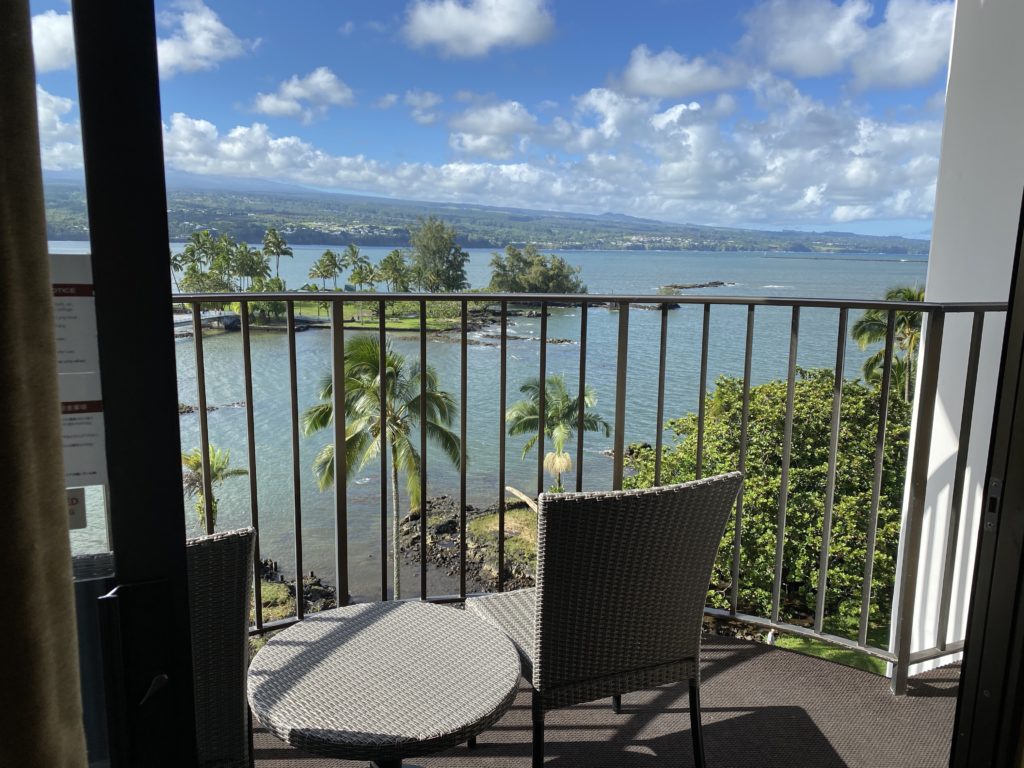 Times like these, thinking of my happy place is soothing. I just finished four articles on Hawaii.
If you'd like to do some daydreaming about future getaways, you'll find some inspiration here-I hope!
I've shared all of my favorite places to stay on The Big Island. My favorite places to eat and all the fun things to do!