The perfect combo of Southwestern drinking and eating come together at El Pinto! From its roots as a small 100 person restaurant in Northwest Albuquerque to today's rambling hacienda with a cantina, two large dining rooms, five patios that will seat over 1000, El Pinto is the place to experience New Mexican food and drink.
There is even a Hen Hotel where all their fresh organic eggs come from. And then, there's the salsa producing plant which cranks out 25,000 jars a day!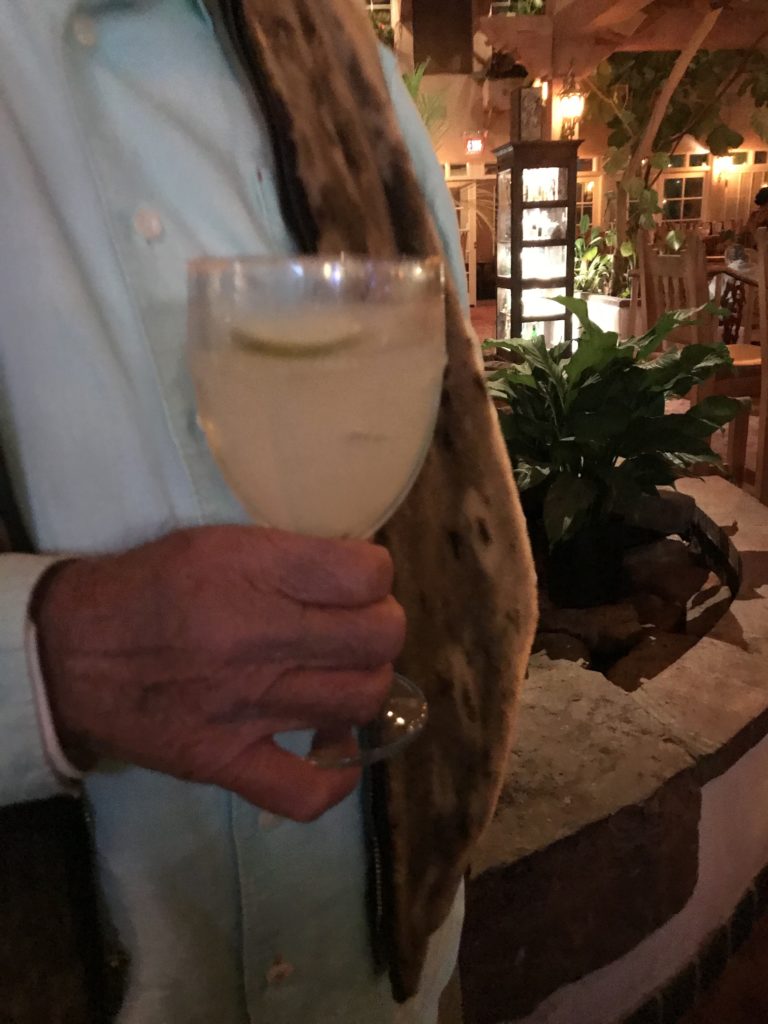 Who knew there are more than 160 kinds of tequila and you can sample them all here. But, probably not in just one visit!
I spent a fun evening there, along with eight other travel writers, my husband, Bub, and our amazing host from VisitABQ, and we sipped margaritas and filled ourselves with hot and yummy foods.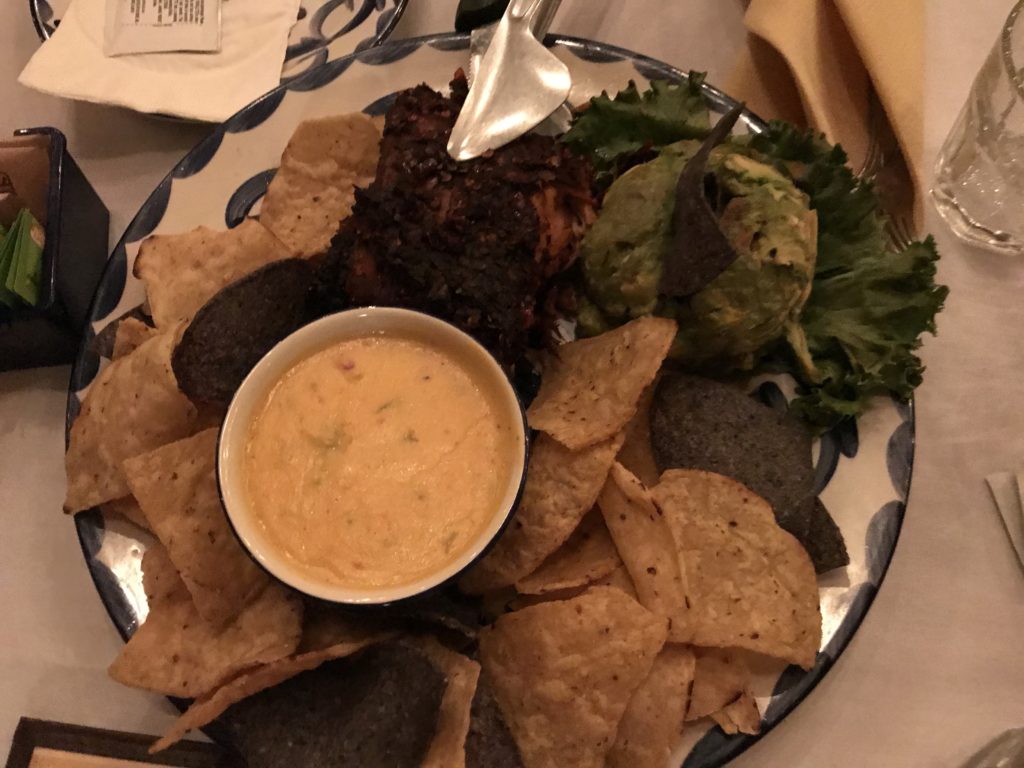 The whole story is here