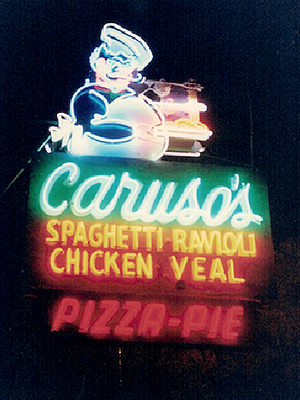 Annually for the last 40 years, our whole family celebrates my son, Richard's, birthday at Caruso's in Tucson.
A family restaurant, Caruso's serves up the best Italian food in downtown Tucson. Affordably priced, with a vast selection of everything you would expect. We are never disappointed!
We always start with Antipasto and garlic bread. I'm sure we tax the waiter's patience as we go through the baskets of garlic bread at least three times. We have to caution the kids to slow down, as they would fill up on this warm, yummy bread. Their Antipasto offers all those wonderful gems, including plenty of cheese and meats with olives, artichoke hearts, peppers, and those cute little corns! We sop up the homemade Italian dressing with garlic bread, cleaning our plates.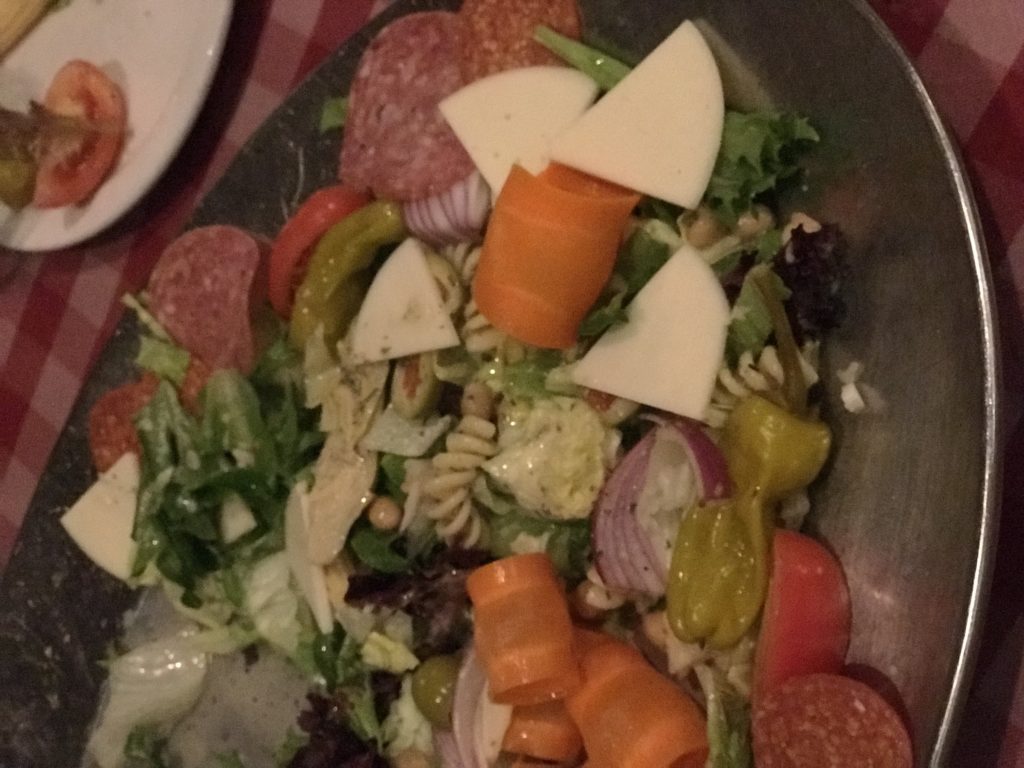 Creatures of habit, we each have our favorites. Dawn and I like the chicken breast and lasagna combination. Richard and Bub always get the lasagna with a side of sausage. Richard's kids like the spaghetti. We dip the garlic bread into the sauce.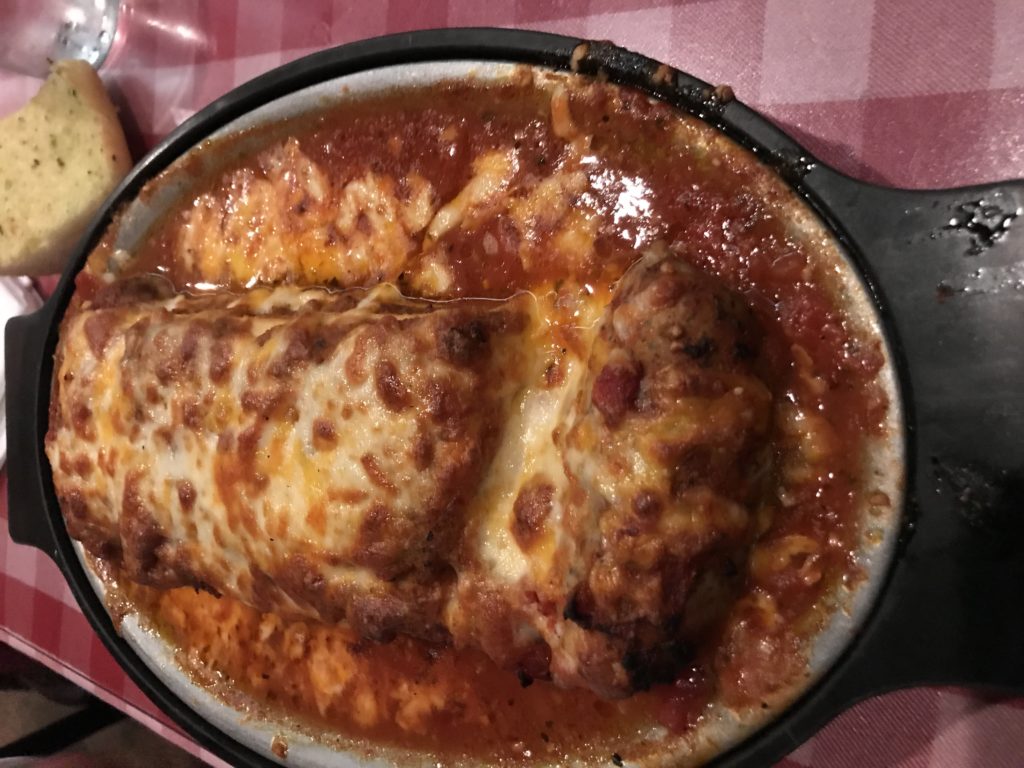 Not sure who ordered the veal. Plenty of mushrooms in the sauce and accompanied with spaghetti.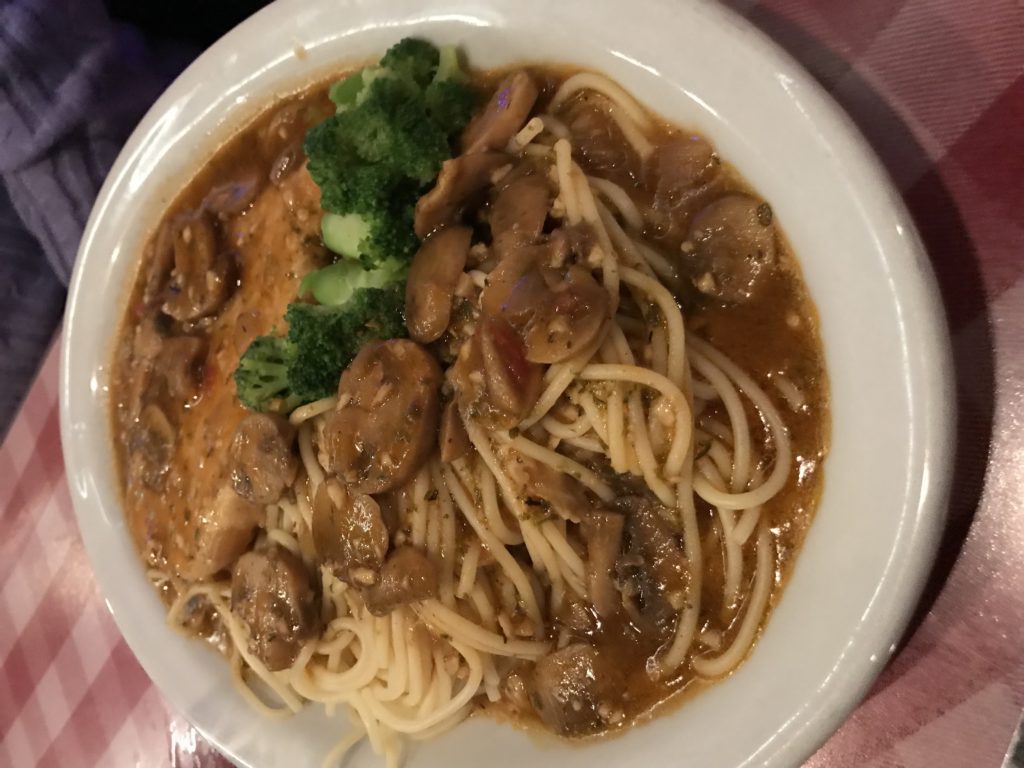 Most of us got to-go containers for the next day's lunch! And by now, we aren't having garlic bread with the spumoni!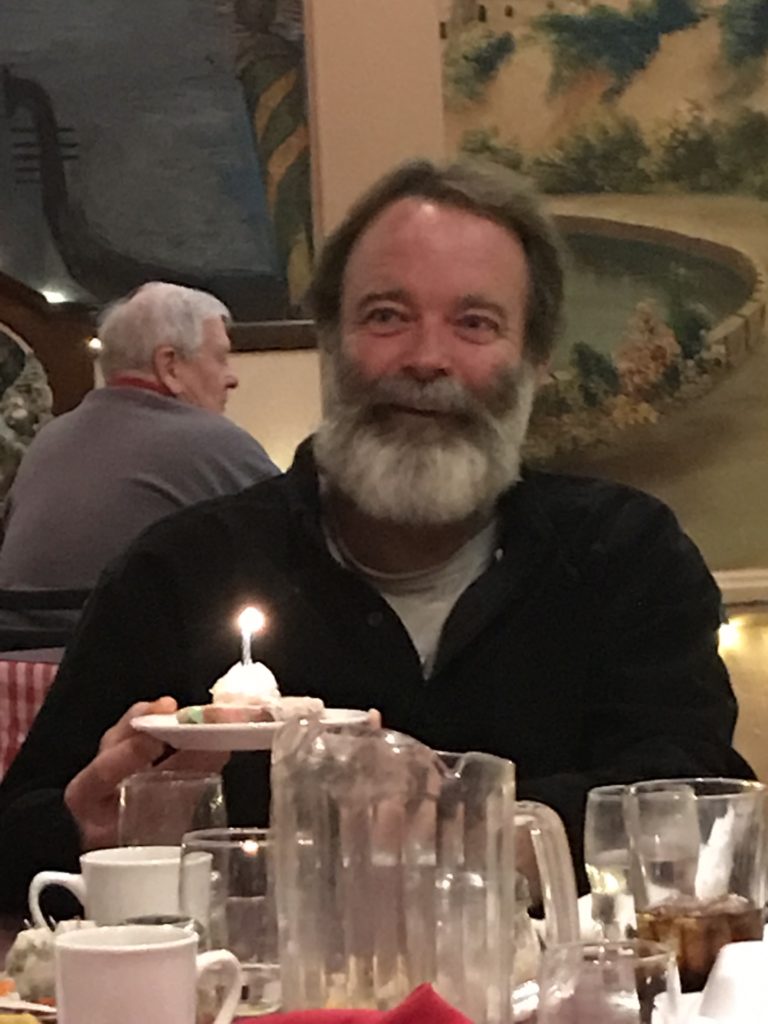 Happy Birthday First Born son! I love you!
 Open every day but Monday.
Hours are Tue, Wed, Thu, Sun 11:30AM-10:00PM Fri & Sat 11:30AM-11:00PM
Call 624-5765 to place a pick-up order.
Caruso's Italian Restaurant
434 North 4th Avenue
Tucson, Arizona 85705
(520) 624-5765
(click for map)