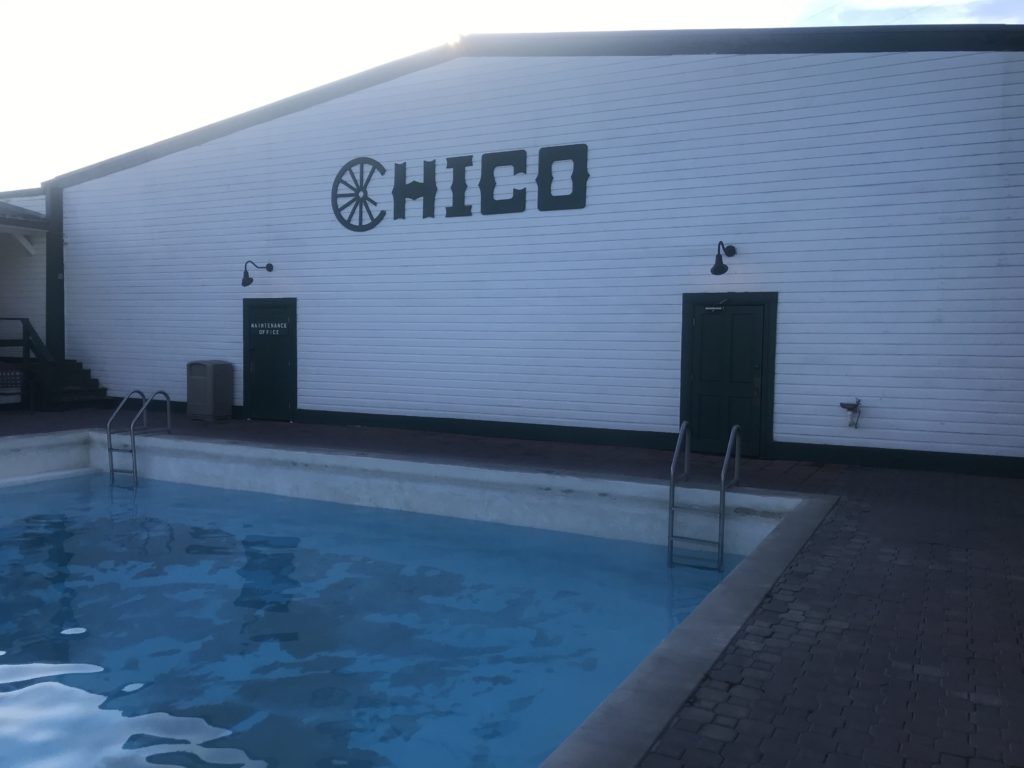 If you've been following me for any length of time, you know Hot Springs are one of my favorite stops when we do road trips.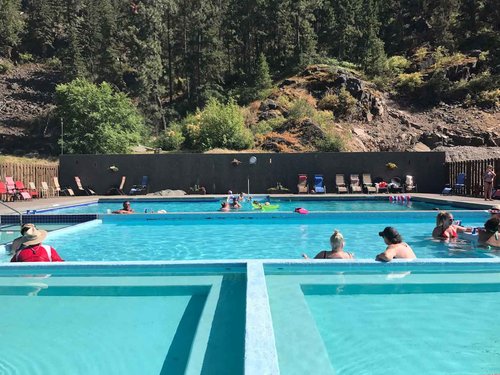 If you have ever wondered, "What's the big deal?", I was recently asked to write an article for Distinctly Montana Magazine with the scoop on this. You can read it here.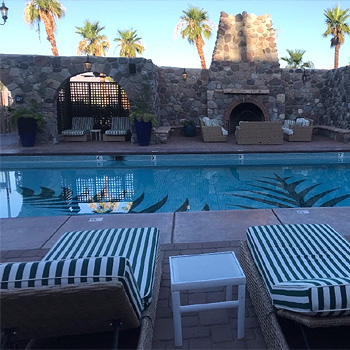 You'll also learn about cold plunges and whether they are good for you (and who should avoid them).