ALERT: Beginning October 15, the pre-travel testing program is available for travelers to Hawaii as an alternative to the 14-day quarantine. Click HERE to learn more.
We have reservations for January for three weeks on the Island of Hawaii. Right now, there is still a 21 day quarantine in place to visit that was set to expire September 30, but looks like it will be extended at least another month! Hopefully by January we can go.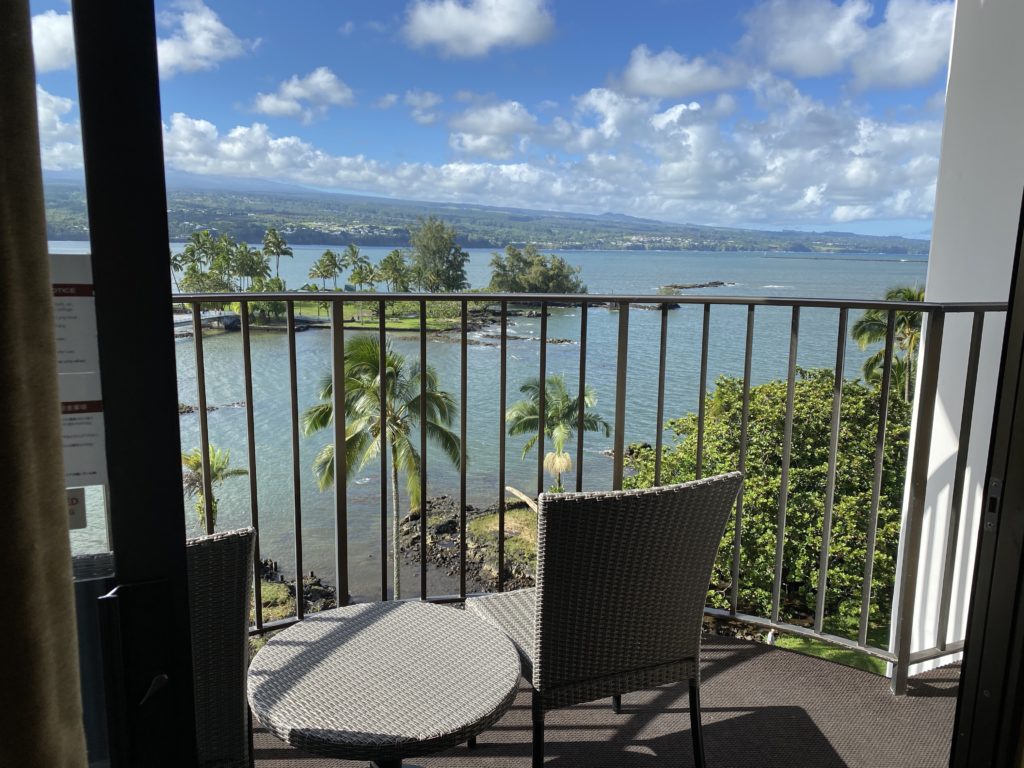 As you may know, Hawaii is my number one HAPPY Place. I picked all my favorites for an article that was just published.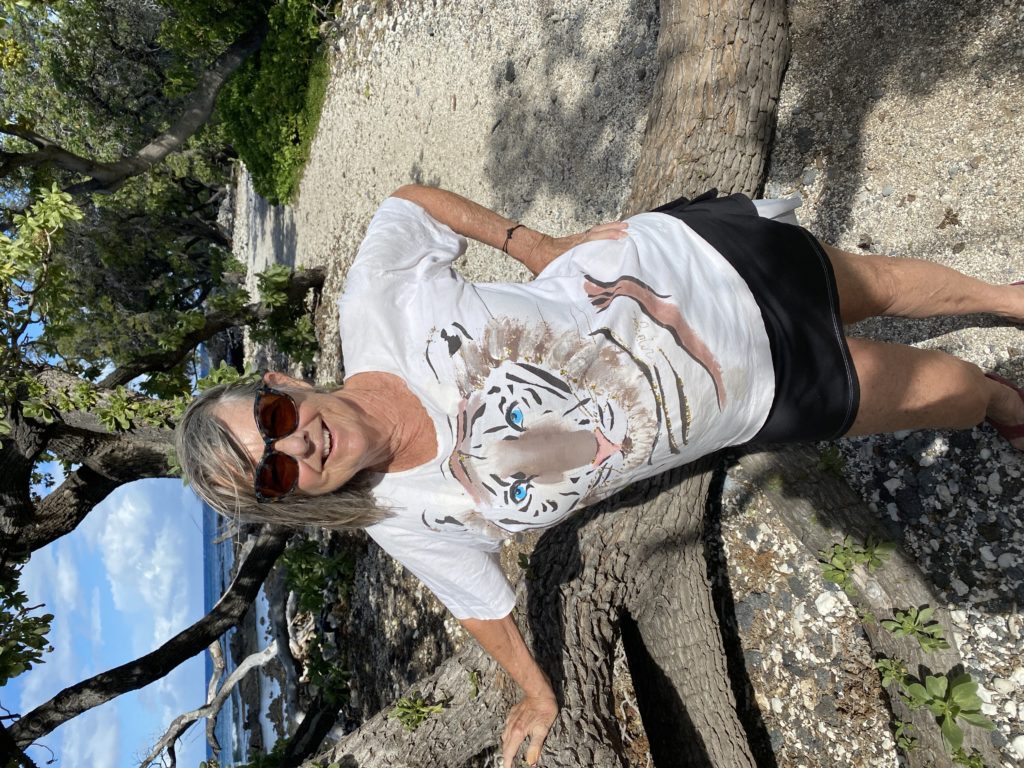 The island of Hawaii is big—giving it its nickname: The Big Island! While you may think of tropical beaches and palm trees when you think about a trip to Hawaii, the Big Island offers so much more. If you are pressed for time, 3 days on the Big Island may be all you have. But don't stress about it. A good 3 day Big Island itinerary can hit all of the hot spots, and more. Our Big Island road trips are designed to do just that!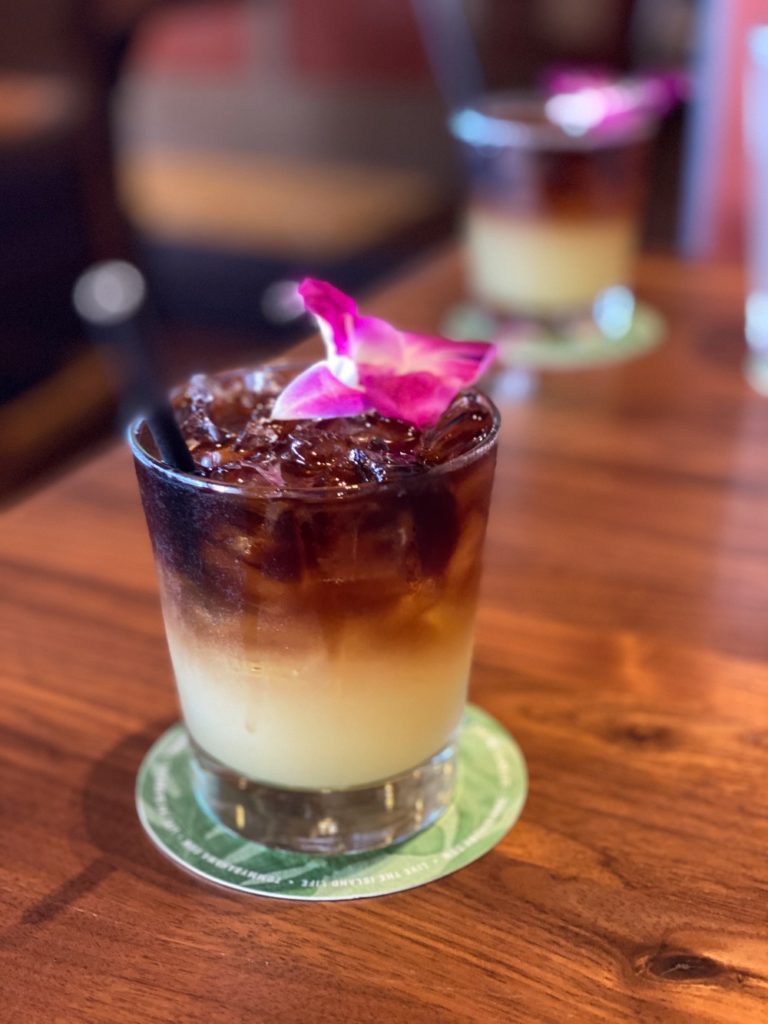 From the rainy Hilo side to Hawaii Volcanoes National Park where lava often flows— growing the island, to the coffee and macadamia plantations, the ranches and farms up in the cowboy country and the sunny, dry Kauila-Kona and Waikoloa beaches, there is so much to see. If you have plenty of time, good for you. You will enjoy every minute in Hawaii, no matter how long you stay.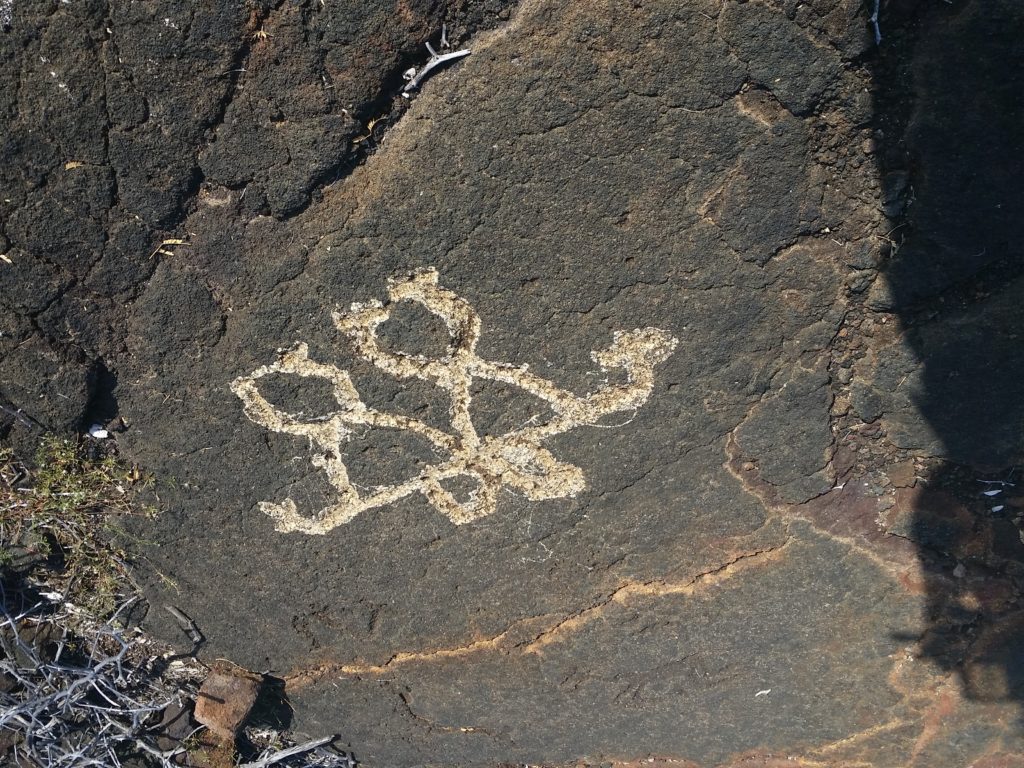 To read the whole article, and make plans for your next trip, when it's safe again, here is a link to Around The Big Island in Three Days.
If you've been there, tell me your favorite activity or beach or place to eat! I'll try them in January!
And for even more, check out my articles on The PlayStayEat site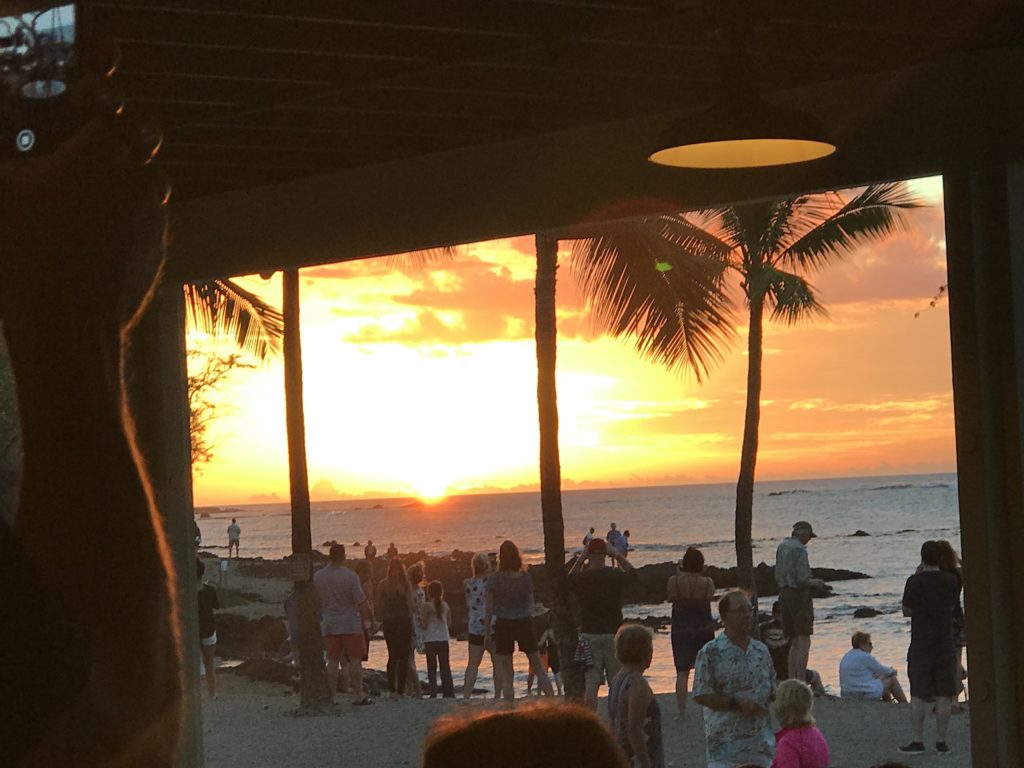 Aloha!