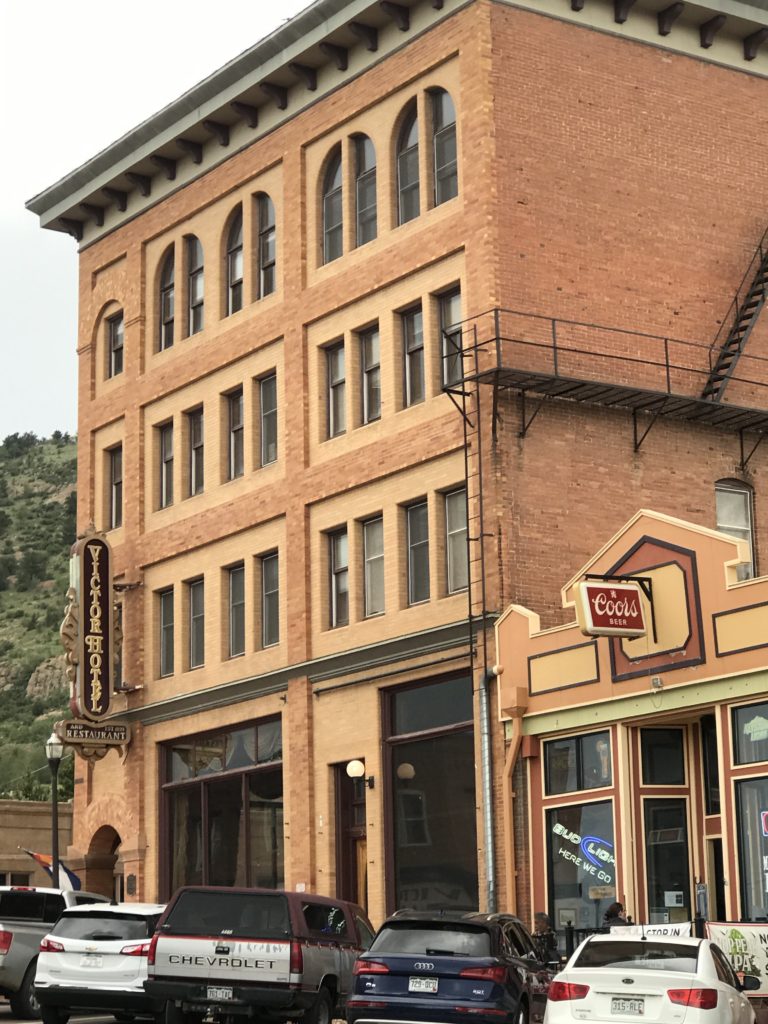 July 6, 2019 Day 28 Miles 128
Begin Vail, CO To. Victor, CO
Roads Traveled I-70, Co 9, CO 24, Us 24, CO 67
Slept in the Elizabeth Báthory Room in the Black Monarch Hotel
Tennis Score. I WIN!!!! 6-2
Wildlife Sitings: Antelope, Elk, Llama,
The morning view is punctuated by the rushing stream and green, green trees out our balcony. We're up early at the Vail Racquet Club Resort to watch some Wimbledon matches, before trying to replicate some of those strokes!
The morning is 50°, bright and sunny. The tennis winner is me today. Not sure what happened, but it is my 6th win of the year.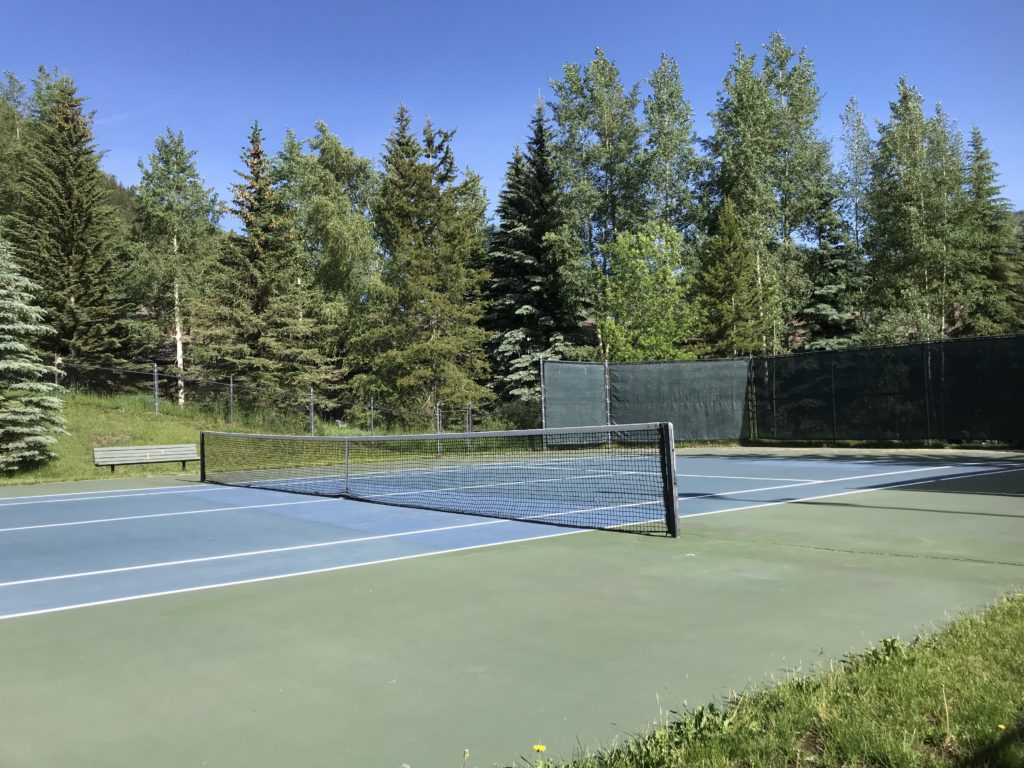 On I-70 on our way to Breckenridge, a lone antelope is standing on the shoulder of the road. Bub says, "waiting to get killed", but, luckily, she doesn't jump out in front of us. On this stretch of I-70, west of Vail Pass, a bicycle lane goes through the space between the two fast highways! An a very steep one it is.
We have a little time before lunch, when we get to Breckenridge. We locate Bub's favorite French bakery to get almond and chocolate croissants for the next few mornings.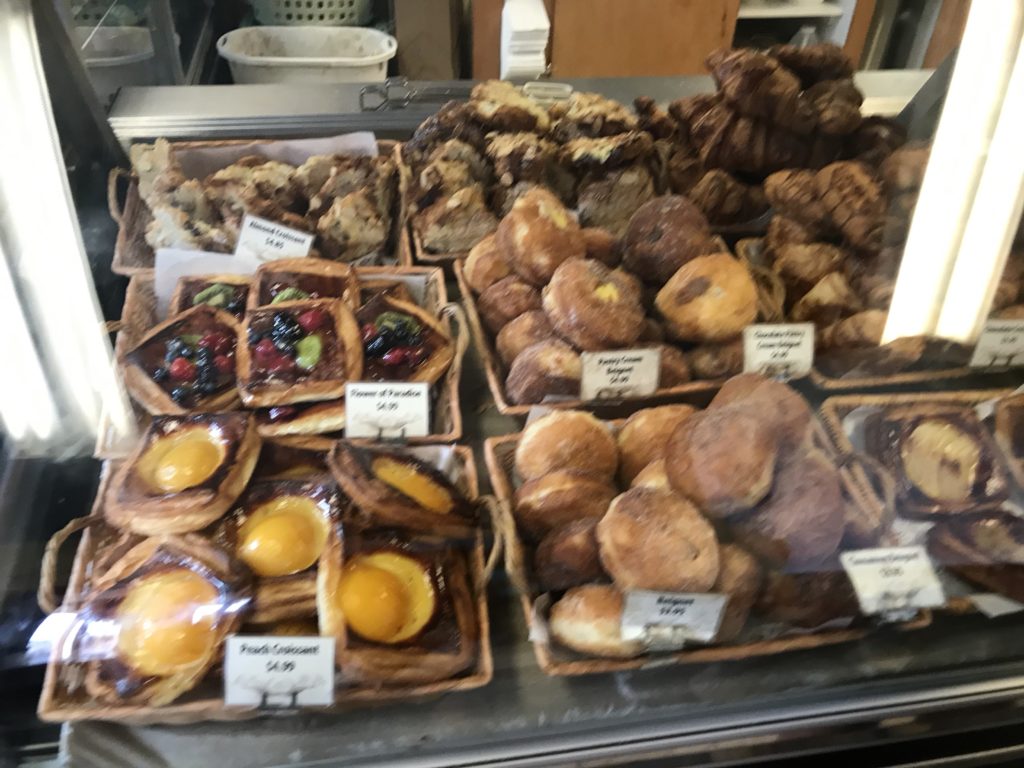 We also visit a cannabis dispensary. I'd never been in one and was astounded at all the choices.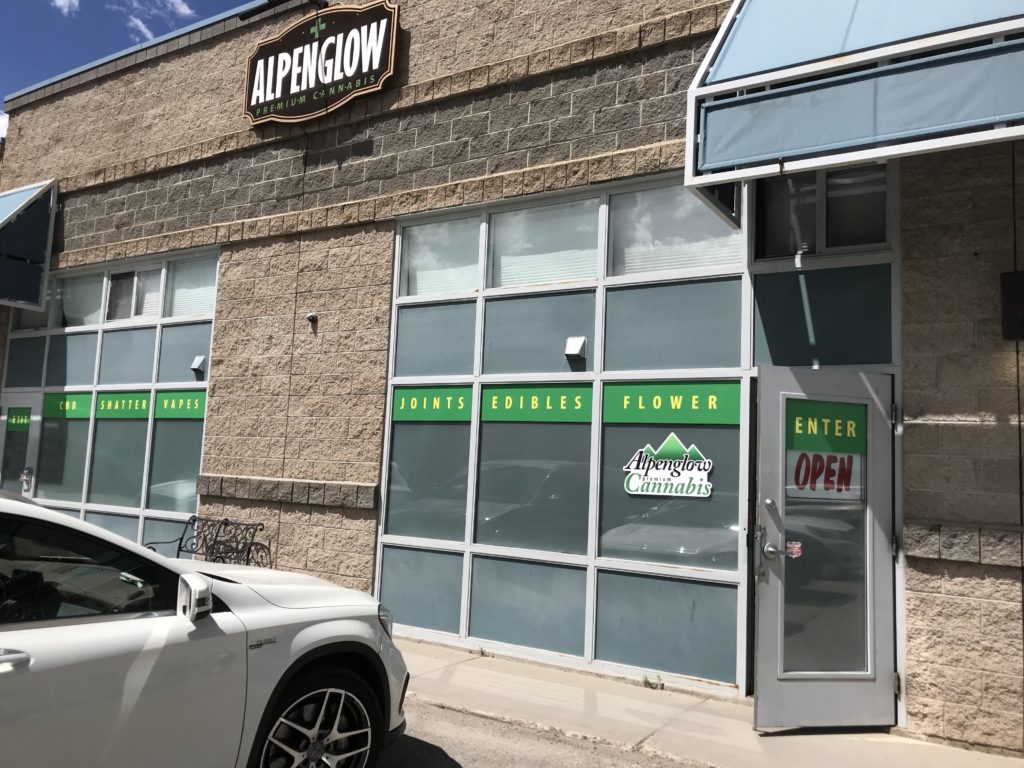 Breck is jammed packed with tourists on this 4th of July weekend. We scope out the many crowded restaurants and finally choose Ollies Pub and Grub. My good friend Darcy Vail is driving all the way down from Denver to have lunch with us. How blessed I am to have friends who have made time to fit us into their busy lives along the way. I blew it and neglected to get a picture of us. Next time, Darcy! Her 11-month-old twin grandboys that are just the cutest!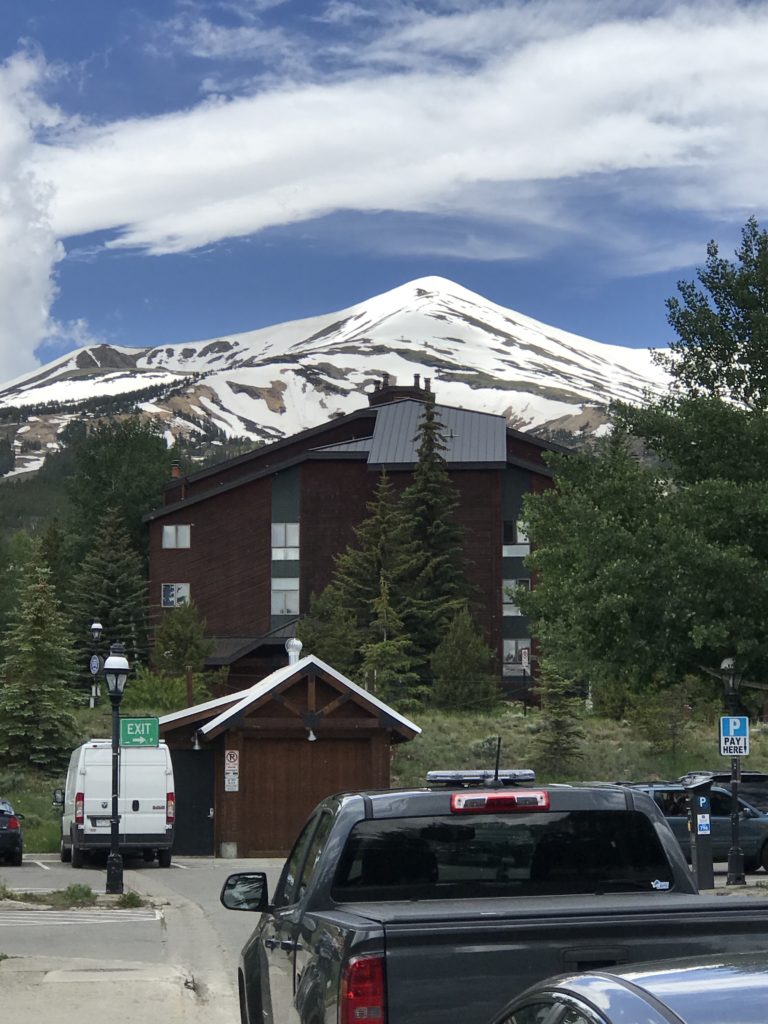 Then…we are back on the road again. Bub sees our first Elk, but my eyes are on the road. Llama are also being raised out here.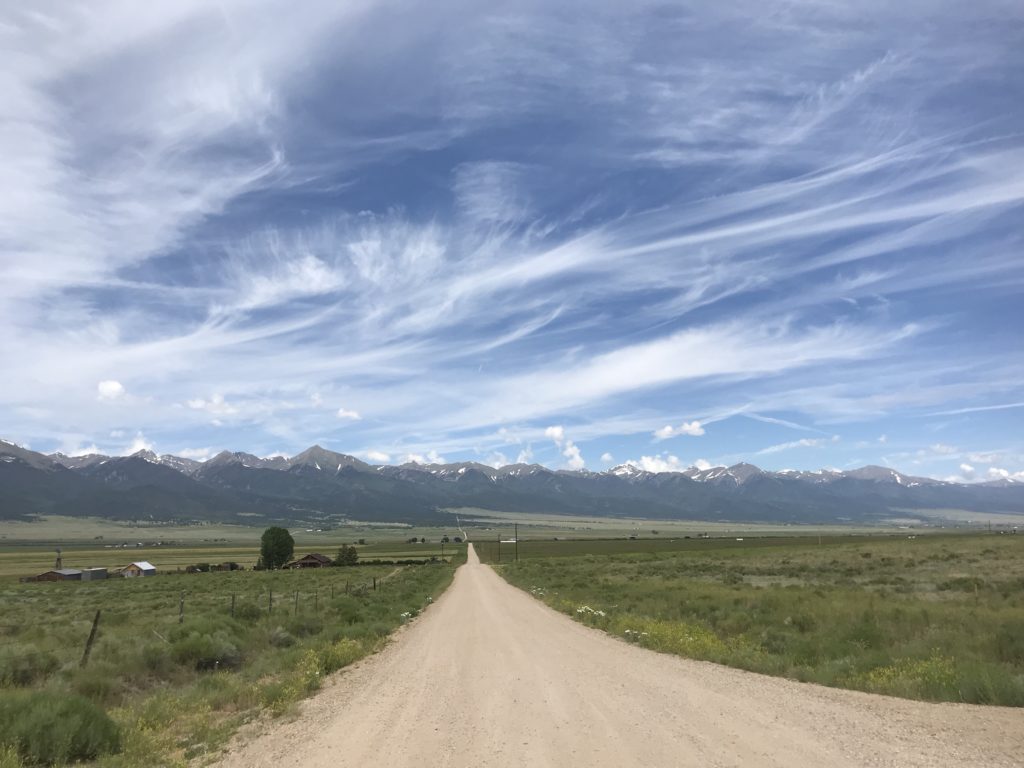 As we drive south from Breckenridge to Fairplay, the clouds build and darken. Visibility decreases to a scary nothing as it rains hard for about 10 minutes.
We cross the Continental Divide at Hoosier Pass elevation 11,542'. The road has many, many switchbacks and the view of the 14,000 ft mountains in the distance is gorgeous.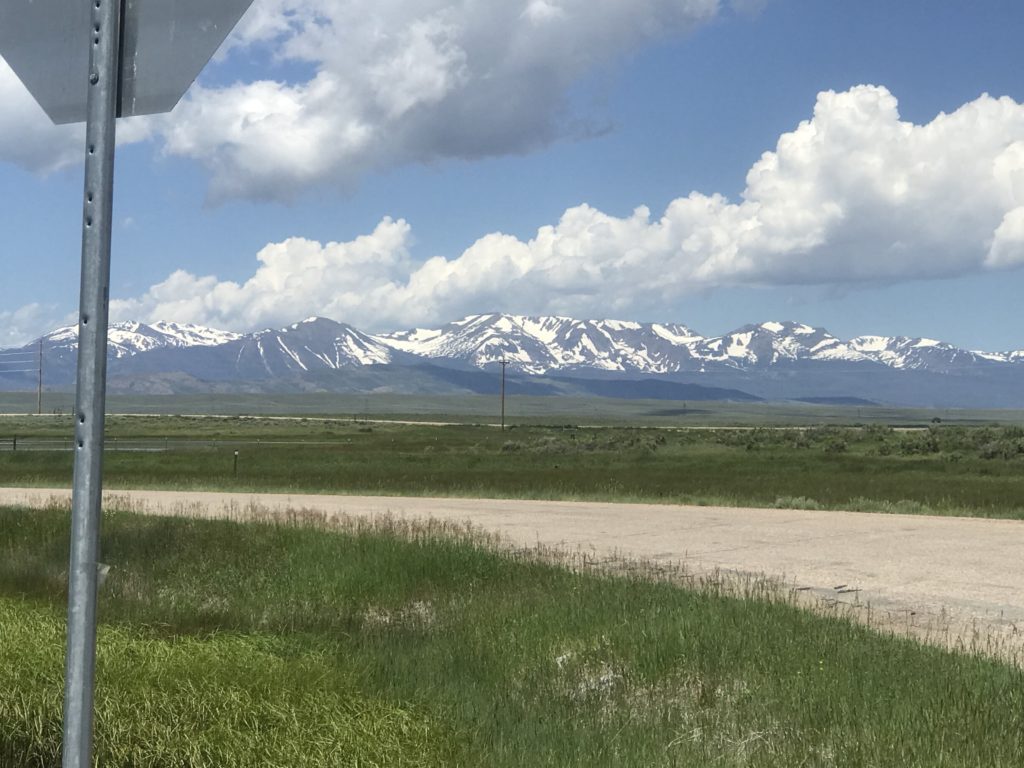 The view changes radically from high pines up steep mountains to wide empty valleys. Not even much grass for as far as the eye can see. On the Eastern Range, the fire danger signs now say HIGH danger.
Between Cripple Creek and Victor are the huge Newmont mine gold mining operations. Mining started here in the 1890's. It is an open pit mine that recovers the gold by the process of heap leeching. It is the largest gold producing area in Colorado, producing over 200,000 ounces per year.
Once the 5th largest city in Colorado, Victor is filled with old stone buildings, mandated after a fire in 1899 destroyed most of the town.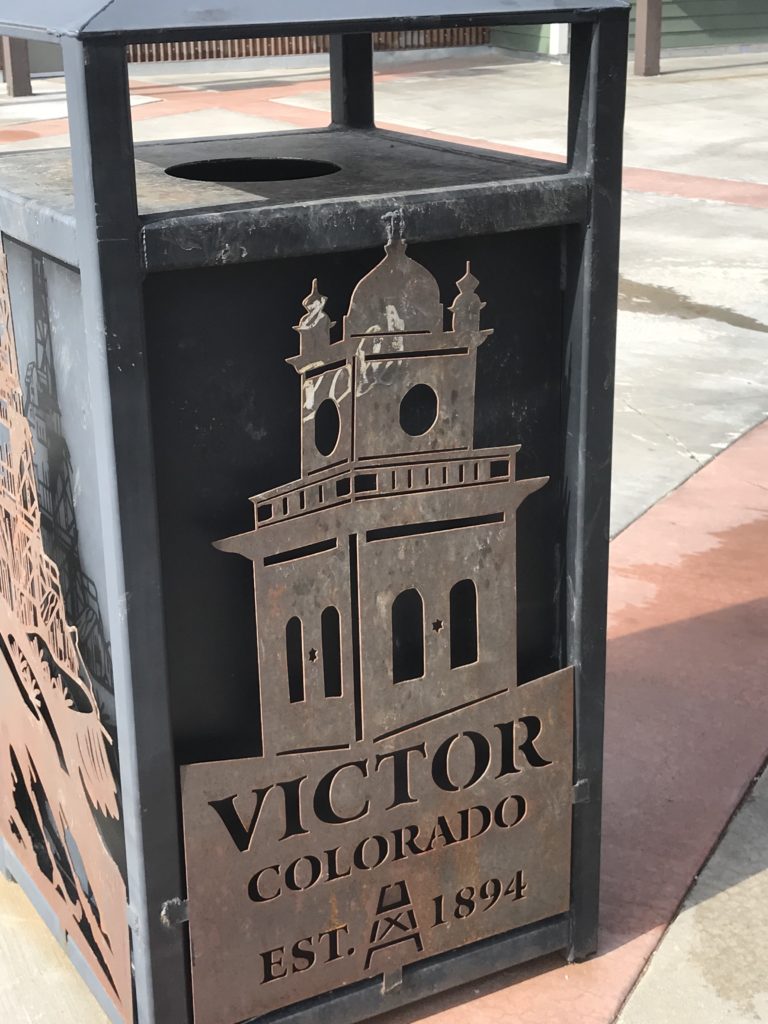 The Black Monarch Hotel is in a former casino/brothel.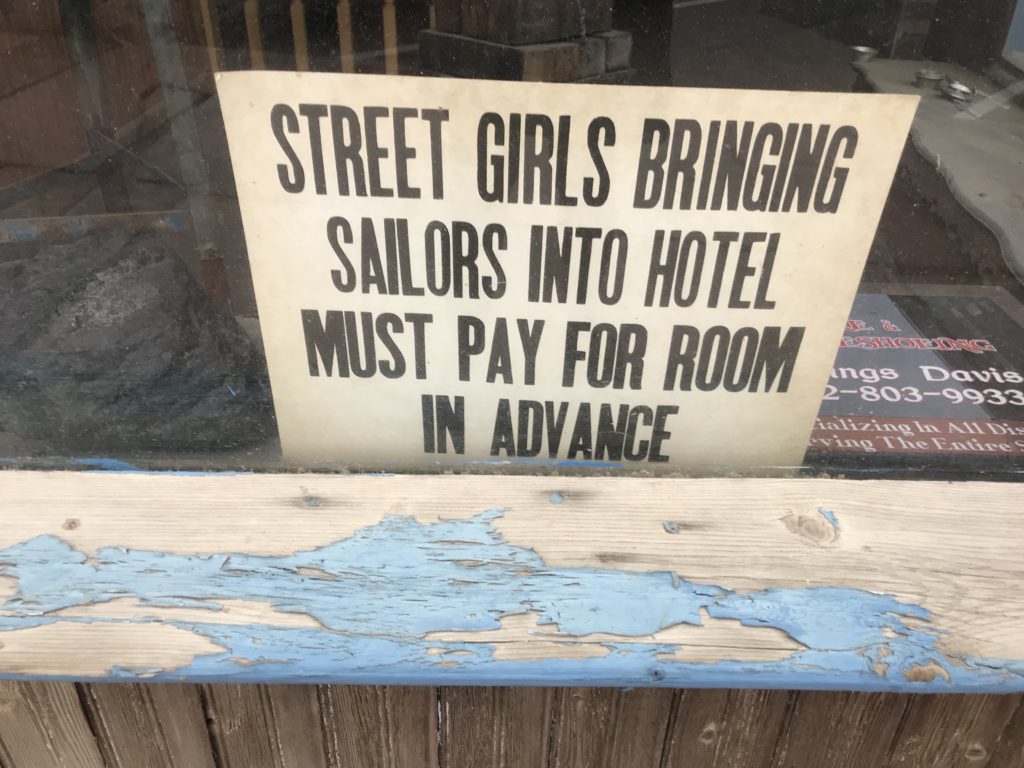 On a whim, I reserved the Black Monarch #2: the Elizabeth Báthory room. The theme of the rooms here is mass murders. Elizabeth Báthory is said to have tortured and murdered over 600 women in the 16th and 17th centuries to bathe in their blood and retain her youth. What was I thinking????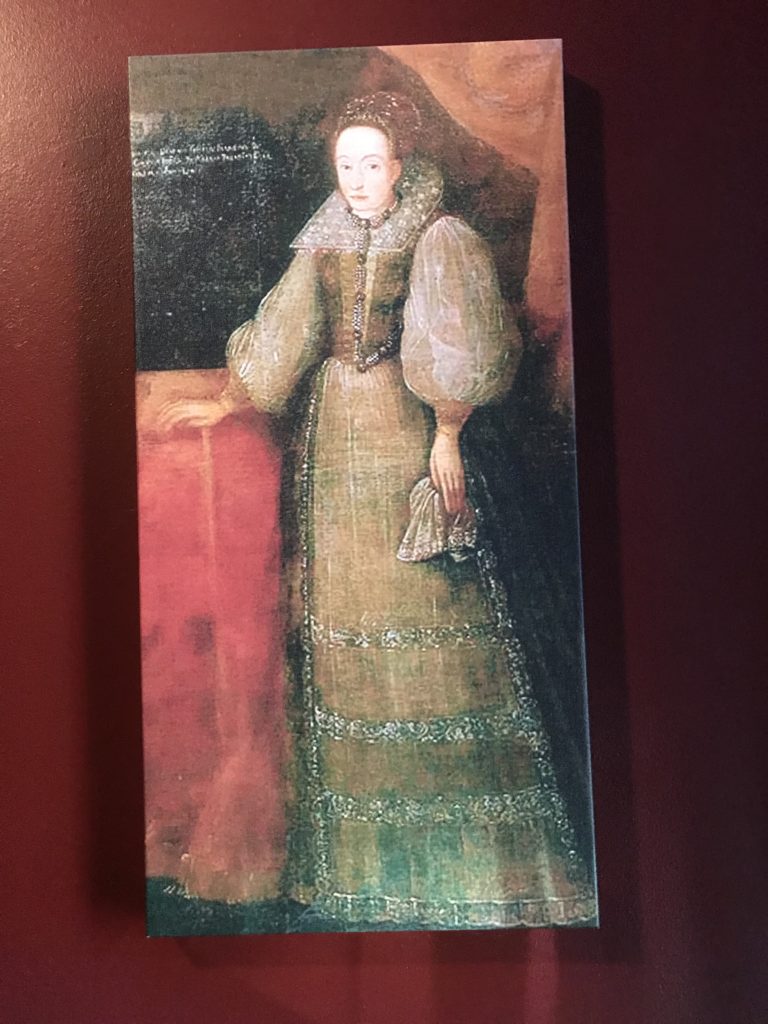 Actually, it turned out to be a fun room. Elizabeth never lived here, so her ghost wasn't around to be menacing. The blood-red walls and dark furnishings and paintings make the room unique and interesting. And…I learned a little history!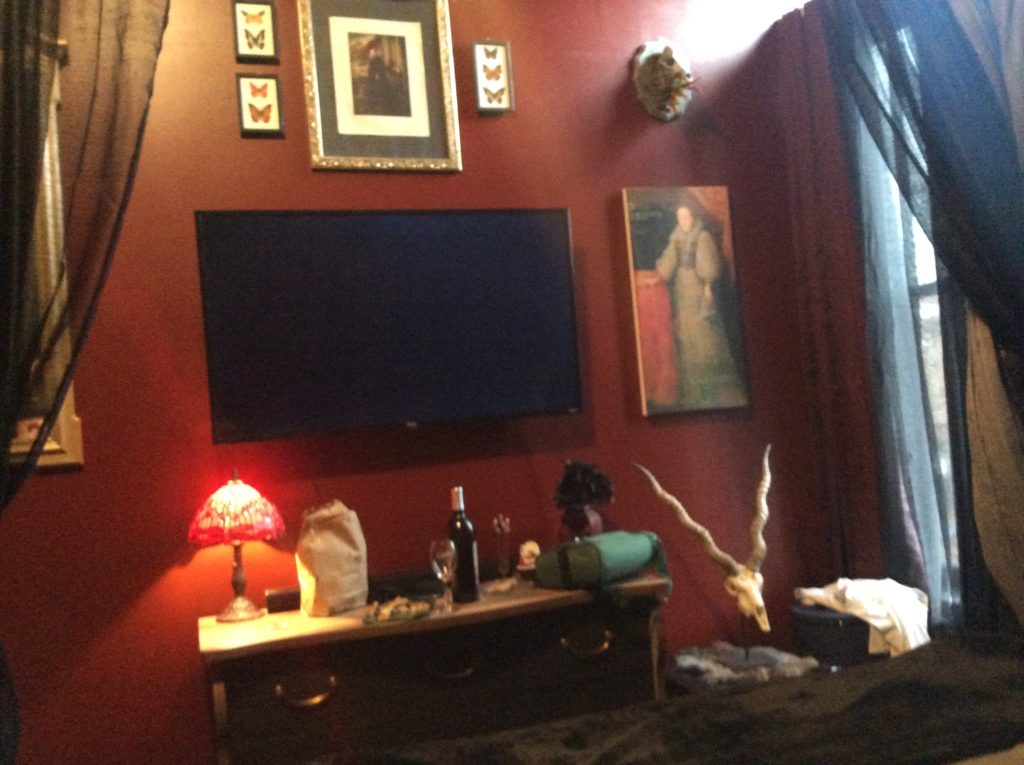 This building currently has 3 rooms available and the owners are doing a beautiful job of refurbishing.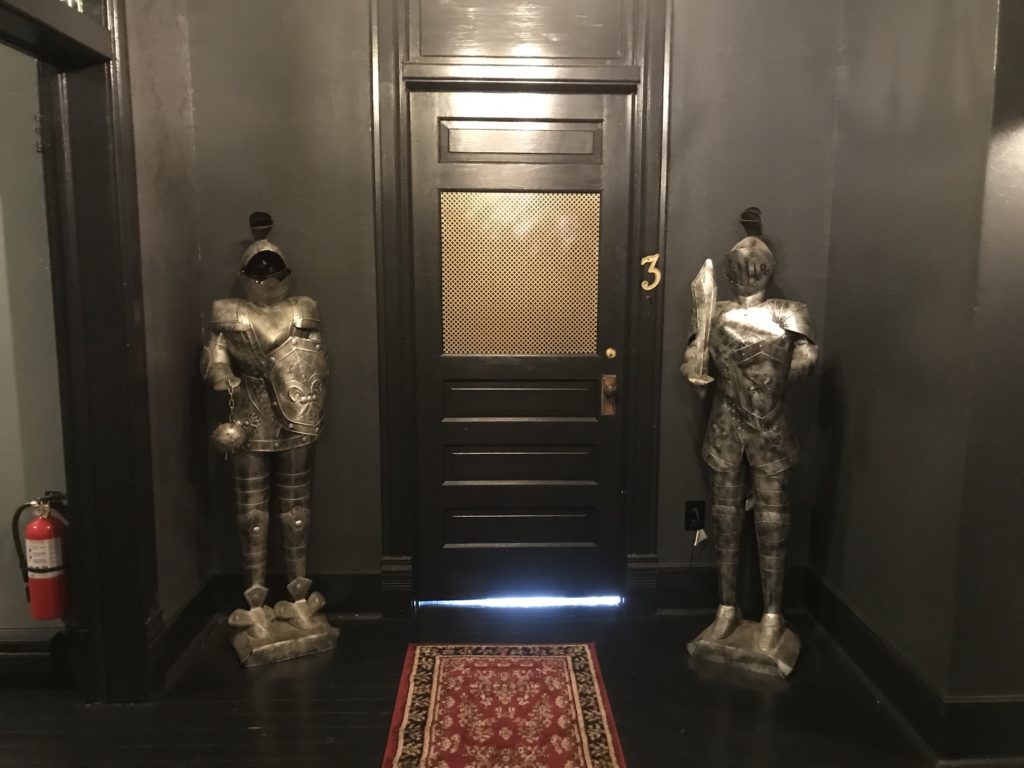 Most of the shops were closing up, but we had a little time to walk through town, visiting the few still open and looking in windows. You can pan for gold here or buy antiques (or old junk). These days, the population is about 397 down from 18,000 in it's heyday.
The weather got menacing with another thunderstorm, but it passed in an hour or so. We went back to our room for a bottle of wine and some snacks.
Life is good in our world!