I've decided to do a tennis score post monthly, updated each time we play!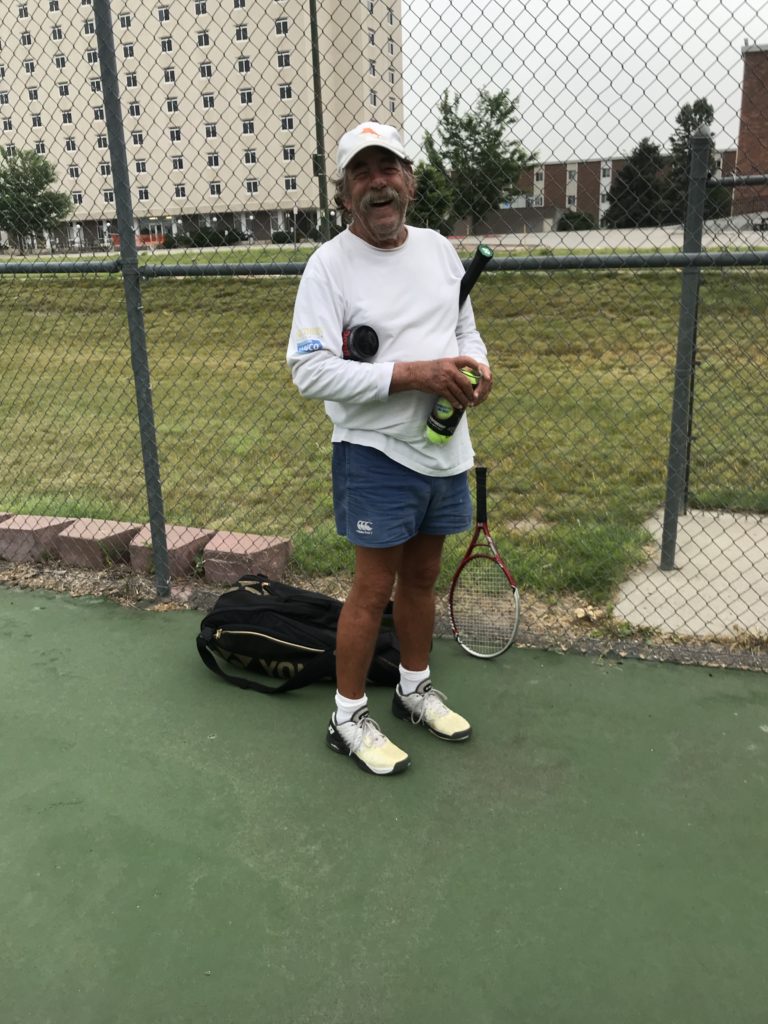 Well, no wins in February but some damn good games!
I am so glad we are healthy and playing every day! I won once in January. If I can do that once a month, I'll beat last year's wins of 9.
He is getting fewer and fewer aces because I am getting to them!
| | | | | |
| --- | --- | --- | --- | --- |
| Date | Bub | Joeann | Aces | Location |
| 2/1 | 6 | 3 | 2-B | Oro Valley |
| 2/2 | 6 | 4 | | Oro Valley |
| 2/3 | 6 | 1 | | Oro Valley |
| 2/6 | 6 | 5 | | Oro Valley |
| 2/7 | 6 | 1 | | Oro Valley |
| 2/12 | 6 | 2 | 2-B | Oro Valley |
| 2/14 | 6 | 1 | | Oro Valley |
| 2/16 | 6 | 2 | | Oro Valley |
| 2/18 | 6 | 2 | | Oro Valley |
| 2/19 | 6 | 2 | 1-B | Oro Valley |
| 2/21 | 6 | 3 | | Oro Valley |
| 2/24 | 6 | 4 | | Oro Valley |
| 2/26 | 6 | 4 | | Oro Valley |
| 2/28 | 6 | 5 | 3-B | Oro Valley |